Feel the buzz already ?!  🙂 ..  2014 Road season is for some well underway, and I'm looking forward to following new and old teams – and especially some – on the Danish roads over summer.
Read more HERE
And see you out there!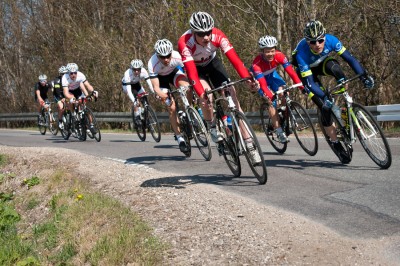 Related Images:
---
Se lidt skud fra PDR finale-etapen på Frederiksberg HER
Og HER er skud fra 5. etape ved Holbæk – Enkeltstarten 
Related Images:
---
Blue Water Cycling Team præsentation = masser af rare mennesker ..
Klik på foto for at se mere ..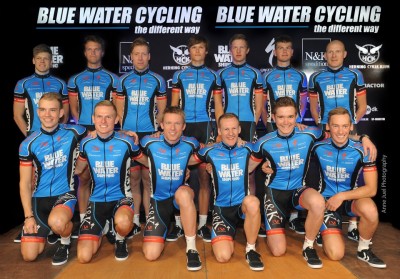 ..og hvis du nu tænker, "ja, ja, men hvad har hun så lavet mellem turen til Herning og så frem til juli!", så se bl.a.
.. de dejlige Humans jeg har fået lov at fokusere på,
… og alt det andet landevej her 🙂
Related Images:
---